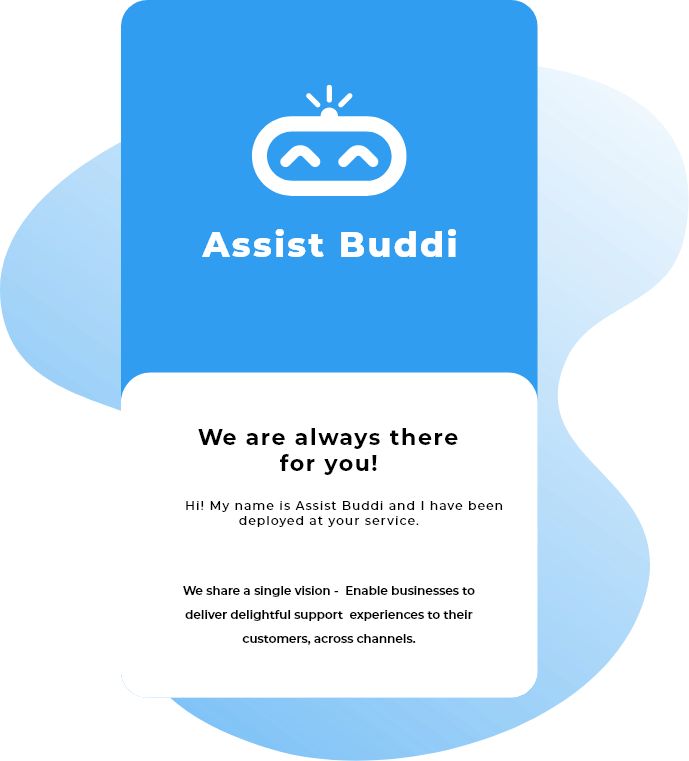 About Us
We provide your business with a reliable customer support system to maintain healthy relationships with your customers no matter where they are.
Assist Buddi helps in building platform to create engaging relationship with their customers, we help organizations, business, for solving there problem through Live Chat, Tickets, AI based support system and many more for building Lead generation, Surveys, Feedback and Suggestions for your business.
A robust customer support solution, to engage your customer 24*7.
We provide you the customize AI based chat-bot to engage your customer.
We provide best customer relationship building solution for your business.
Services
A reliable support solutions, to engage your customer anywhere anytime
Why choose us?
Smart System, Reliable, scalable, Optimal, Customizable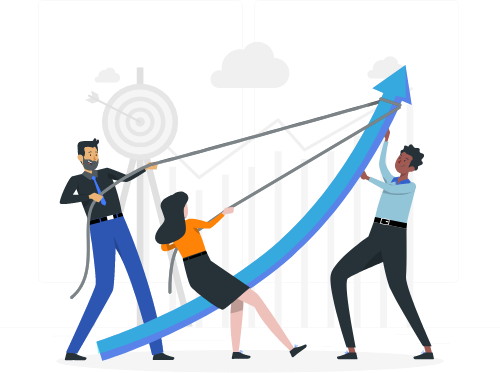 Create customized support connection with your customers using Assist Buddi, Live Chat, AI Bot, Tickets and provide the support that they are looking for. Customer live support is an easy and proactive solution to help customers online without interrupting their experience.
Handle Multiple Interaction
Live chat enables real-­time interaction between agents and customers. Agents can quickly initiate the chat with the customer's as soon as need help.
Smart System for Smart Customers
Be proactive throughout the consumer's journey. Customers appreciate when a brand is sensitive to their needs and offers help without even asking.
Constant Support Service
The customer can request for a chat session and the agents can automatically retrieve information from a knowledge base to quickly respond to customer inquiries.
Request for a Demo
We provide your business with a reliable customer support system to maintain healthy relationships with your customers, request demo for building your healthy customer relationship.

Request Now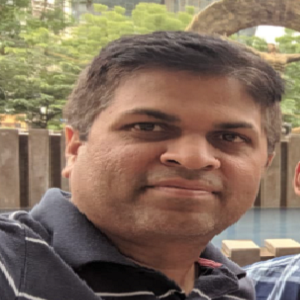 Siddhart Jaganath
Texas, USA
We've been blown away by Assist Buddi, FOXAISR Team excellence of work, attention to concept and ability to work closely with clients.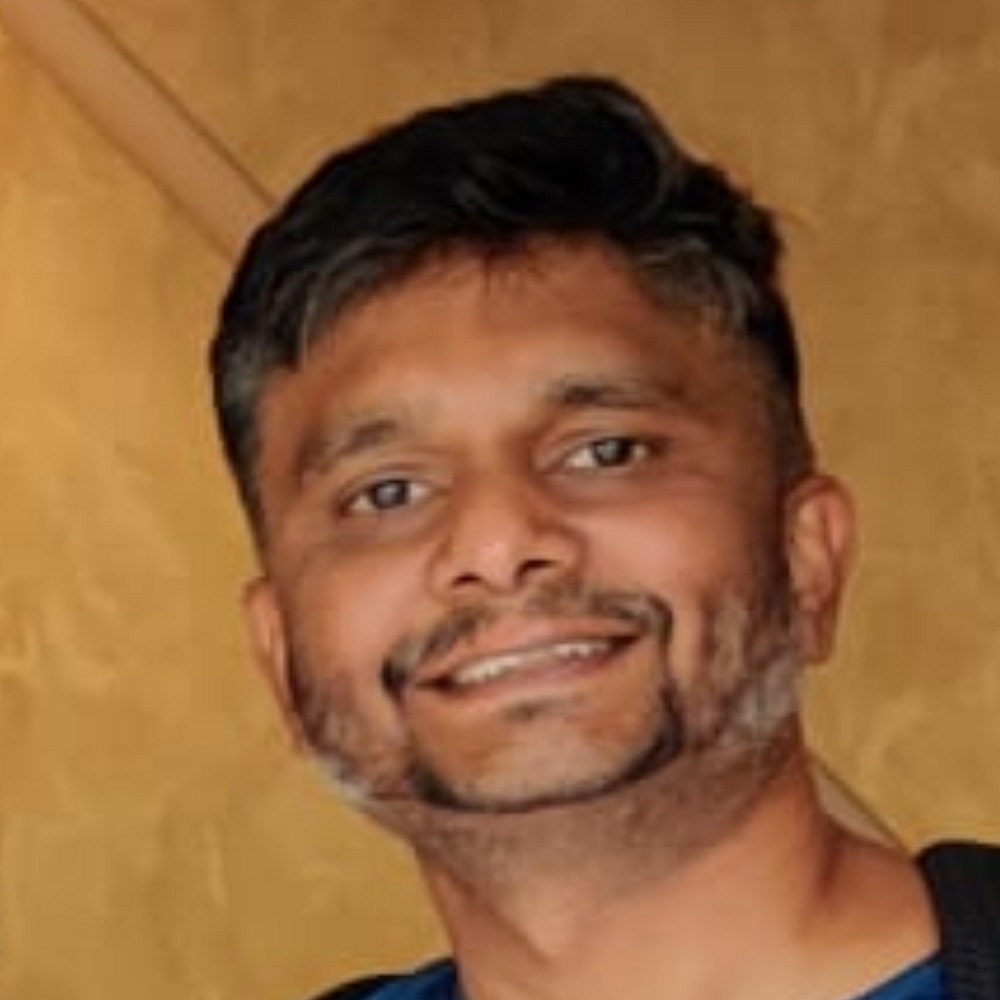 Raghu Nilla
Austin, USA
Assist Buddi team has been easy to work with. Team is willing to go the extra mile to satisfy customized requirements, evidence that Assist Buddi is reliable in customer support one stop solutions.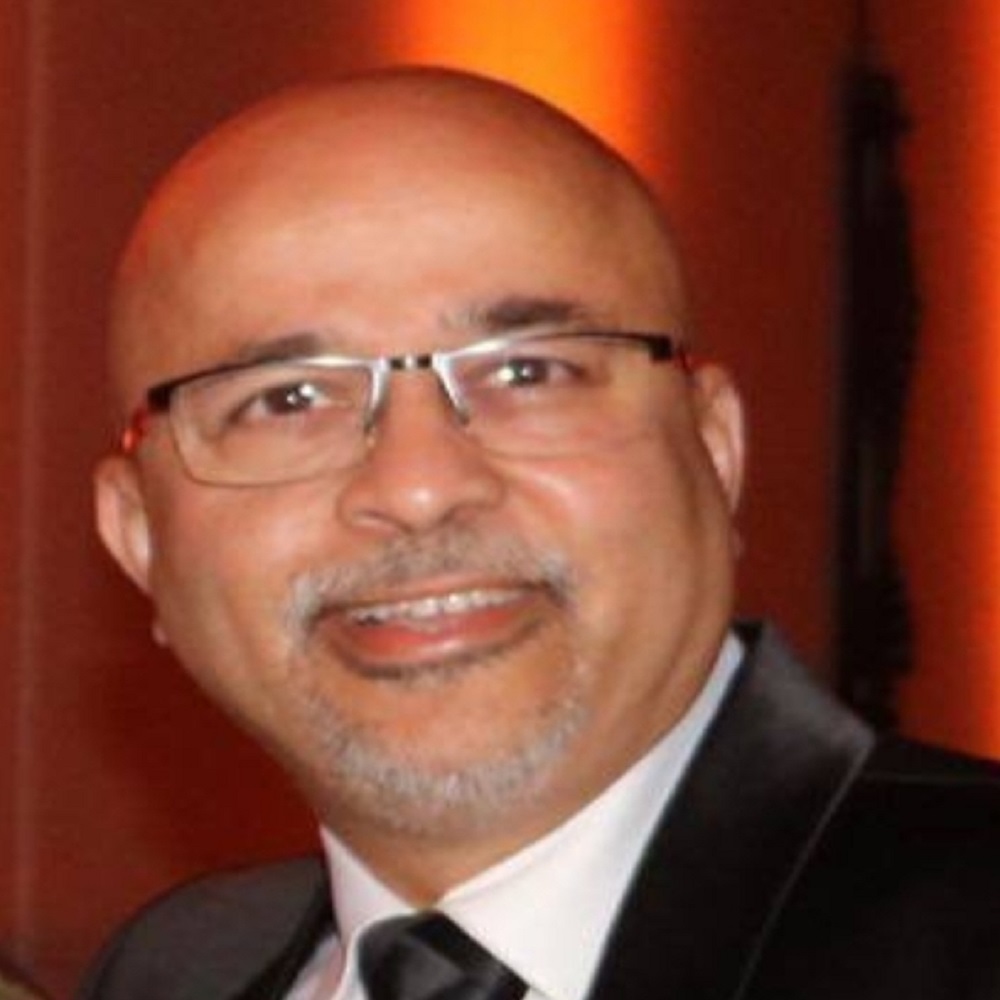 Dhaval Shah
Thousand Oaks, California
Assist Buddi provides great customer support system with multi features and solve the query and keep track of it.
Pricing
Talk to a member of our Sales team. We'll help you find the right solution and pricing for your business.




Contact Now