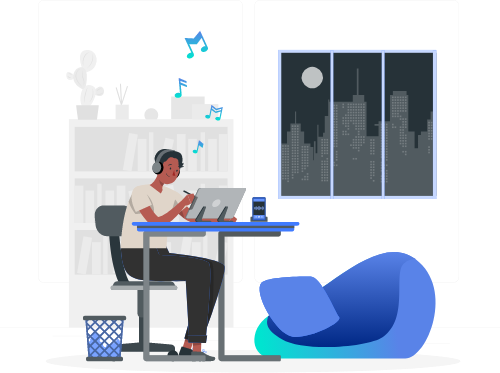 A Typical Day at Work
Assist Buddi is more than just a workplace. It's a place where we take challenges like fun, and we embrace them as an opportunity. Just be yourself and work with the team to meet the challenges."Lets put more efforts and celebrate the success".
Working with the Best
Every individual is unique, as is their learning style. Our goal is to solve our client's problems utilizing the latest technology, enabling them to succeed and learn better. We believe everyone is a learner at work and learns by helping each other. "Great result comes from a great team."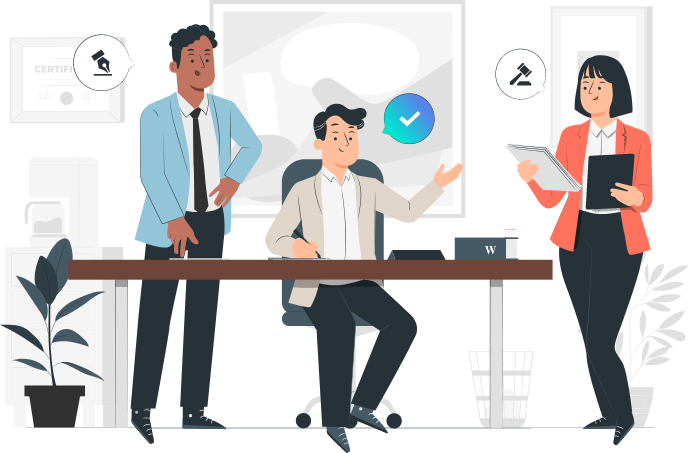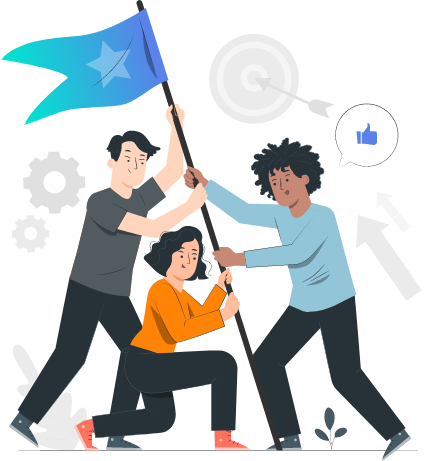 Values that we live by
We believe in contributing positively to our Client's businesses, make every milestone count by aiming higher and achieving it, finding quick and smart solutions to meet our goals, grow by investing in people. Let's put smart to work.
JOBS
We are currently hiring for -
# Sales & Business Development Executive
Ability to individually generate and qualify Leads.
Take follow-up & prospecting Develop working relationship with clients and Looking for Self-starter, high energy, aggressive and results oriented.
Any Graduation/Post Graduation With Good Communication Skills May Apply
If you find this opportunity interesting please send your resume/cv - careers@foxaisr.com
Can join immediately.
- With Regards
# Training/Internship for Web & Mobile App Development
Selected candidates day-to-day responsibilities include:
1. Web development from scratch to responsive designing with Bootstrap/Materialize.
2. Work with Node/PHP and MongoDb/MySQL to design, develop and debug web applications.
3. Integrate back-end API services with front-end technologies.
4. Work with the team to manage, optimize and customize multiple web applications.
If you find this opportunity interesting please send your resume/cv - careers@foxaisr.com
Who can apply:
Only those candidates can apply who:
- are available for the full time job/training
- can start immediately
- are available for duration of 3/4 months
- are from Indore / relocate to Indore
- have any relevant idea/skills and interests
** female candidates can also apply (time flexible only for females)
Perks:
Training Certificate, Letter of recommendation, Job offer (On successful conversion to a permanent employee, the candidate can expect a salary of ₹ 1 to 3 Lac/annum), flexible work hours.